Family Event
You and your family are invited to EXPLORE, DISCOVER and WALK through 12 stores in Franklin, TN on a Passion Art Walk open March 21-26, 2016.
12 Artists have created commissioned pieces of artwork depicting the Biblical Story of the Passion for 12 stores in Franklin, TN.
12 Stores • 12 Artists • Songwriters Unite
A WALK TO REMEMBER
March 21st - 26th
Each piece tells the story through the actions of the HANDS at that point of the Passion story.
Participating Churches
Church of the City
Franklin Community Church
Fourth Avenue Church of Christ
West Franklin Church
(Brentwood Baptist Regional Campus)
St. Philip Catholic Church
Grace Chapel


Easter Services
People from the community are encouraged to attend their local churches for Easter services, on Sunday March 27th, where the commissioned Resurrection Hands of Jesus by artist Hyatt Moore will be revealed.
K-LOVE Promotion

97.1 K-LOVE radio will be partnering with the Jonahre Foundation, doing on-air promotion for the events and having an on-site presence.
Songwriters' Concert
Citizen Way will host guest appearances from various songwriters at Franklin Theatre 2:00 p.m.
Saturday, March 26.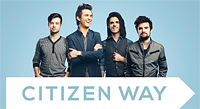 They will perform songs from their newly released album 2.0.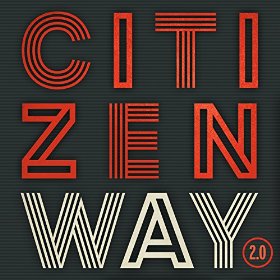 View Videos